Apricot Bitters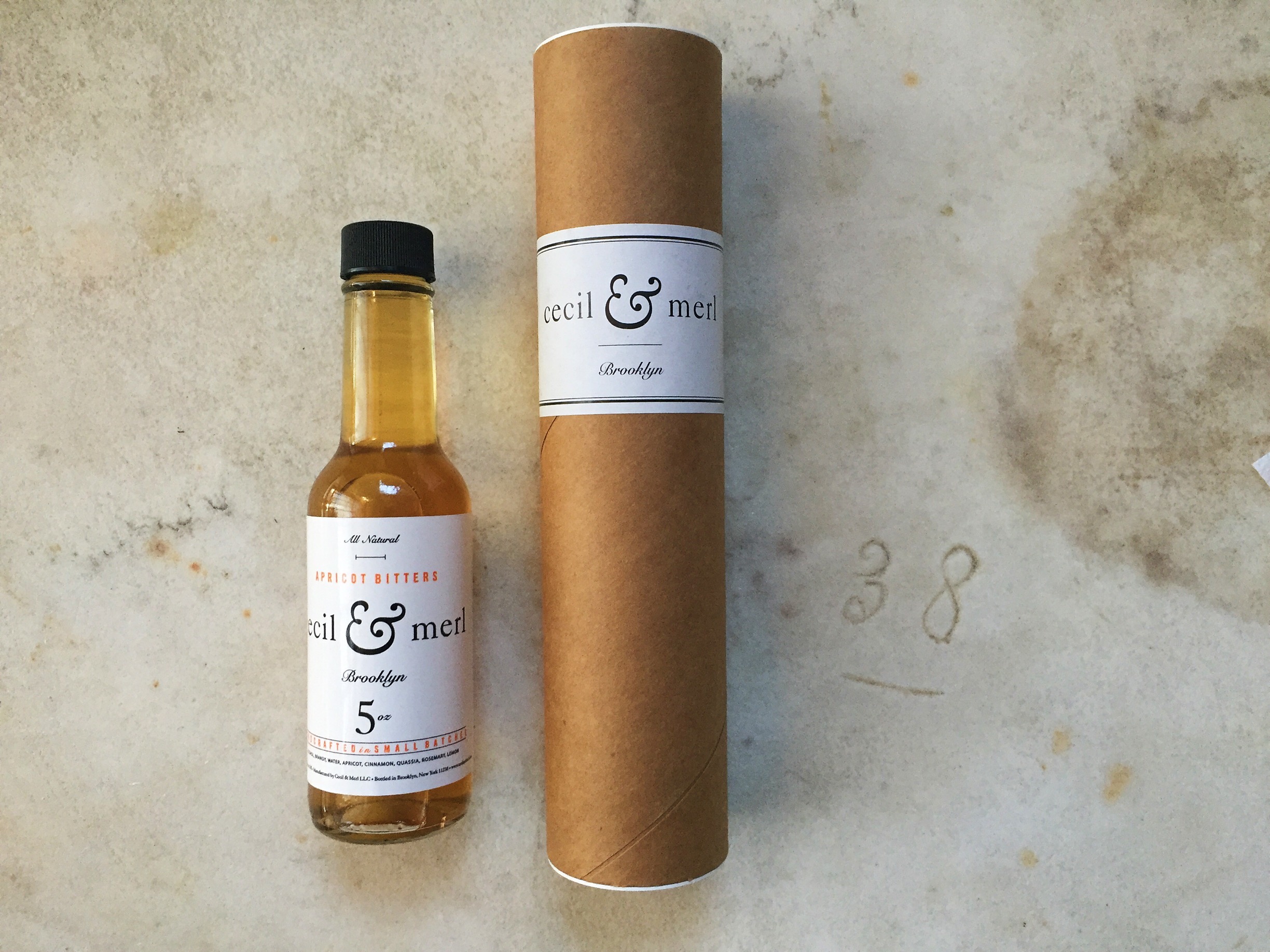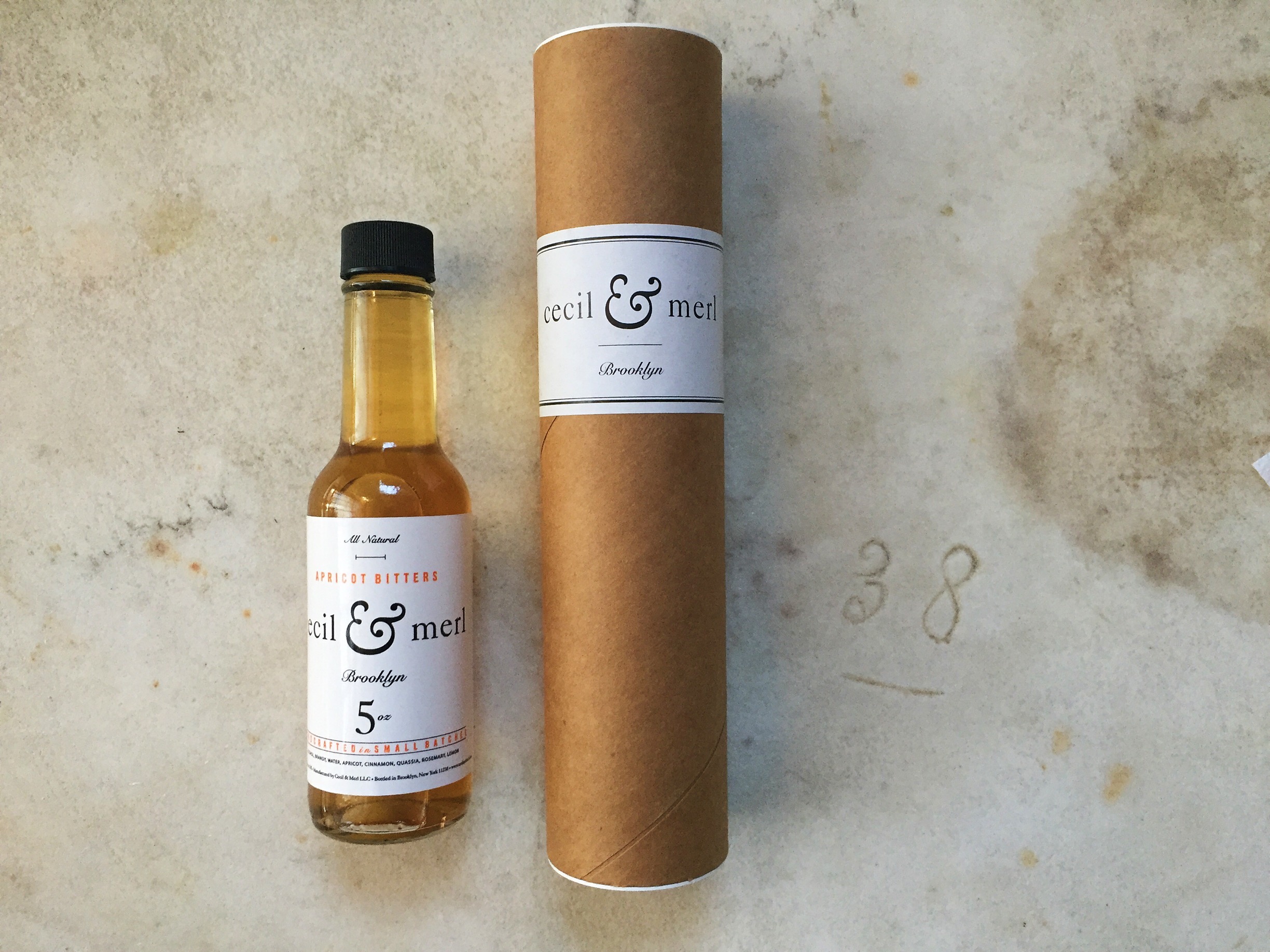 sold out
Apricot Bitters
Cecil & Merl Apricot Bitters are produced in small batches, using only raw and natural ingredients, our Apricot Bitters are mellow and round up front with a hint of cinnamon and rosemary and a clean, bitter finish. Our Apricot Bitters work well with aged rum, gin, and genever, and especially bourbon. Try them in an Old Fashioned, a Manhattan, an Apricot Collins, or your favorite cocktail.
Crafted using Apricots, Brandy, Cinnamon, Turbinado Sugar, Quassia Bark, Lemon Peel, Rosemary, Alcohol, Filtered Water.
Products shipped to Hawaii, Puerto Rico and Alaska may incur additional shipping costs. A representative from Cecil & Merl will contact you shortly after your order is placed to confirm any additional shipping costs if necessary.